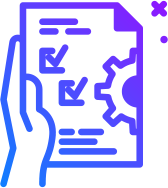 ---
Career Summary
Are you a competitive, goal-oriented, resilient sales wolf? Would you thrive in a carefully crafted environment where self-starters excel and earn massive payoffs for their hard work? Do you want to be in business for yourself but be supported by a team of professionals? Are you seeking a life-changing fulfillment that comes from making a real difference to people?
We have created a niche market providing no-exclusion life insurance for our nation's First Responders— working exclusively with Fire, Police and EMS personnel. Our contracted agents are extensively trained in every aspect of this career within a culture of support— enabling them to generate a multiple 6-figure income. Hitting company minimums translates into $125K+ in annual earnings, with our top 10% earning $300k+.
A sales career with Consolidated Assurance offers the complete package that yields massive returns for those willing to put in the hard work. Click "Apply Now" to start your application today!
Apply Now
Career Highlights
We provide the environment to earn the income your work ethic deserves.
---
Exclusive Territories
From our inception, we knew that providing agents with an exclusive territory would be a key component in crafting a legendary career. Grow your business as big as you desire, with the added security of knowing YOU are your only true competitor! Take ownership of your financial future by selecting an exclusive territory below.
---
What Our Agents Are Saying
Apply Now
---
Career Highlights
"Legendary Career" is a bold statement, but one we can confidently make. We've taken the steps to craft a career unlike any other. Industry-leading App Volume, a Dedicated Retention Team, and Daily Commission Payouts are just a few of the key highlights of this career that make it truly legendary.
We are built on the philosophy that as you grow personally, so grows the company.
---
Hear From More Legendary Coordinators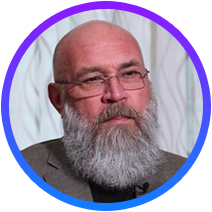 "I've seen a lot of people come on board who need this income-wise. I need this for myself. I had a great job and made good money... but I wasn't in control of my life. Other people were in control of what I did, where I was, and when I could go home. That put me in a different frame of mind. Now, in this career, I'm in control of my life, what I want to do, and my destiny. That's the biggest reward for me."
- Don W.
Apply Now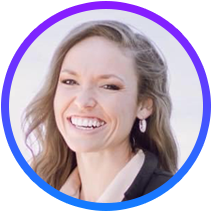 "So it's only September and I've already made over $104,000 this year, in the middle of a pandemic. That's more money than I've ever made in a year of my life, so far. Before this career, I was the person who wanted to get out of the salary cap rat race. I wanted to make more money and accelerate what I'm able to do at this point in my life. If you're that same person and you like making a difference for other people, apply and go for it!"
- Miley W.
Apply Now
---
Does This Describe You?
Competitive, goal-oriented, resilient Sales Wolf with a proven track record of top sales performance
Natural hunter and self-starter on fire to truly earn the income your work ethic deserves
Courageous enough to be in business for yourself, but wise enough to not be in it by yourself
Longing to be part of a tribe with a culture of practice, personal responsibility, and loyalty
Fulfilled by making a difference in the lives of our nation's First Responders
99% certain you have legendary blood coursing through your veins
We are extremely selective in whom we choose to manage an exclusive territory. For this reason, it only makes sense that we're looking for legendary candidates to take on this legendary career. If you resonate with the list above, click the button below today.
I'm The Legend You're Looking For
---
More On What This Career Offers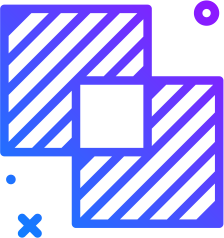 Exclusive Territory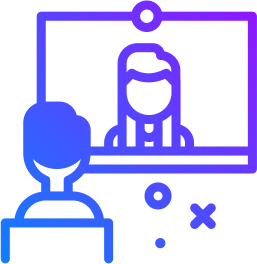 One-On-One Training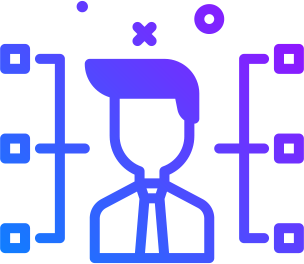 Educating vs. Selling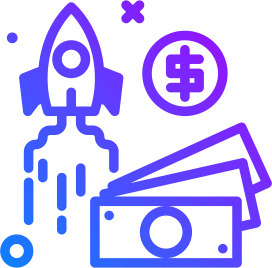 Daily Commission Payouts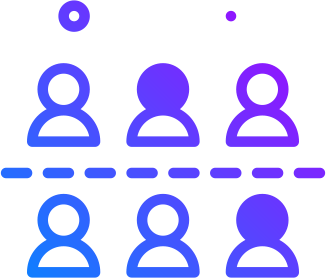 Group Setting vs. Door-to-Door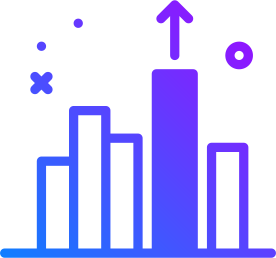 Industry-Leading App Volume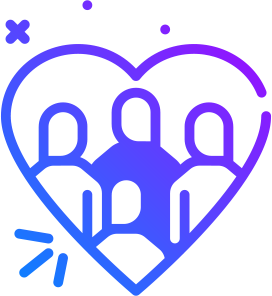 Culture of Support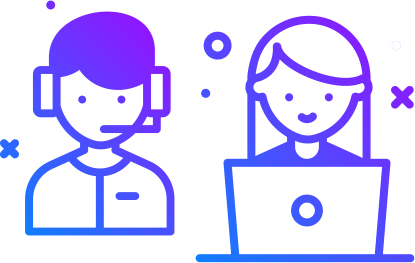 Dedicated Retention Team
Begin My Application
From Our CEO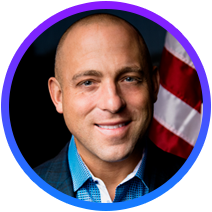 "I want to help people realize significance in their lives, facilitate advancement, and have a chance to be a part of something greater than themselves. Providing a legendary career through Consolidated Assurance is where it all begins."
Joseph Caldwell, CEO

Questions?
Reach out to our team at careers@consolidatedassurance.com.
Copyright © 2021 Consolidated Assurance